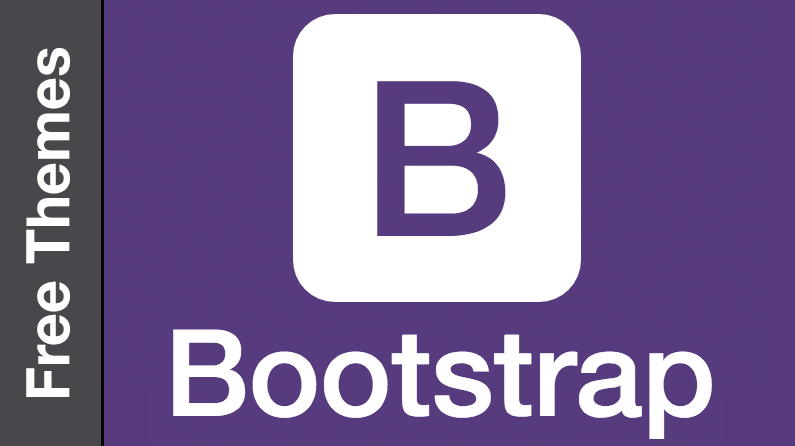 Bootstrap is a free framework that helps you get responsive web design up and running quickly and easily. With Bootstrap, you can use HTML and CSS templates for web-based content like forms, buttons, navigation and more. You can also use JavaScript plugins.
While there are a number of reasons to use free Bootstrap themes, the biggest are that it's easy-to-use and has a mobile-first approach. This makes it an excellent choice as the framework for a website builder. But it's not just for beginners. Bootstrap is great choice for experienced web developers too.
Bootstrap is a popular front-end framework. It was originally created at Twitter in mid-2010. If you'd like more information about Bootstrap, take a look at the official Bootstrap website.
Now that you know a little bit about Bootstrap, let's take a look at some of the free Bootstrap themes available on the web.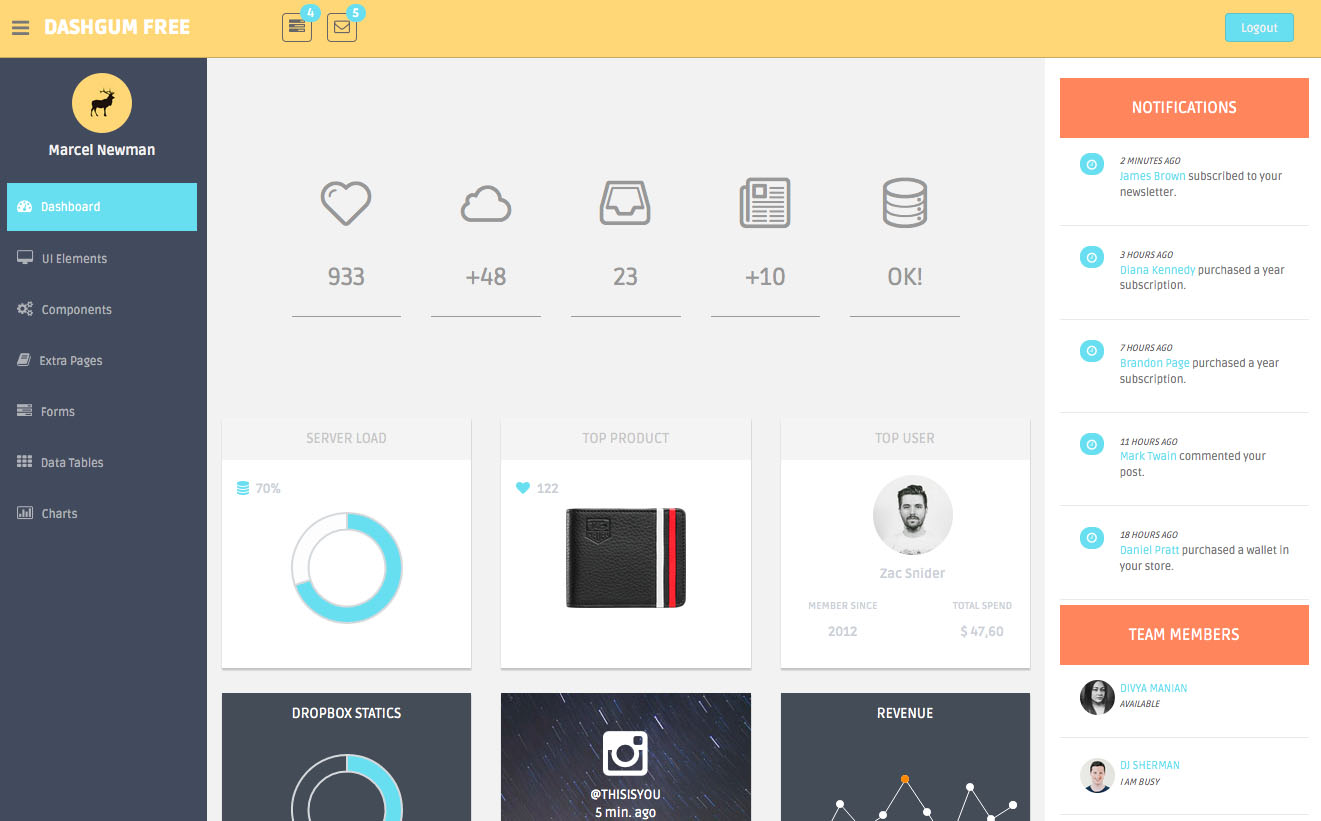 DashGum Free uses a great colour palette, elegant fonts and a smart layout to produce a design that's both visually appealing and functional. A lot of information fits into this dashboard without feeling cluttered, and you get charts, panels, tables, calendars, notifications and more with the free version.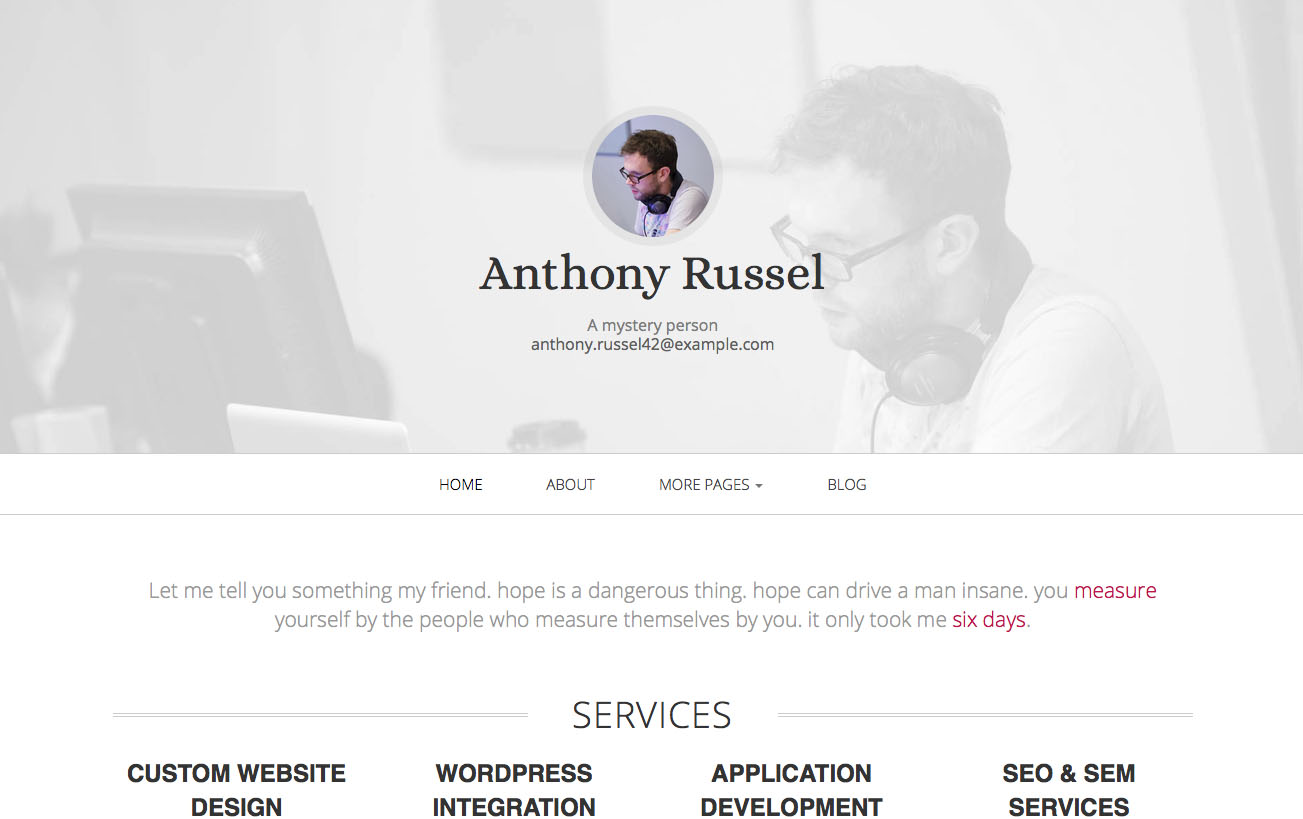 This is a fairly classic design for a personal or company portfolio that gets straight to point and delivers a lot of information without requiring a scrolling marathon from the user.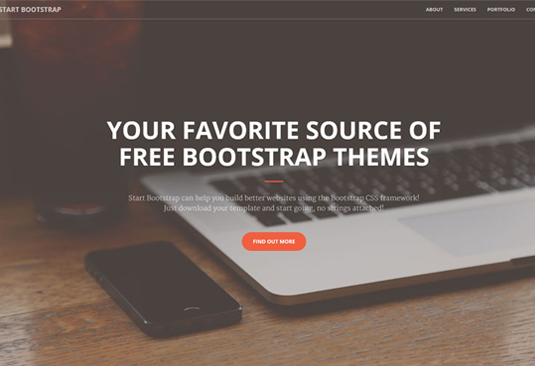 This free, one-page Bootstrap theme has flexible options, including custom buttons styles. It also includes a full page image header banner with vertically centered content and (my favorite feature!) subtle scrolling animations – which look fantastic!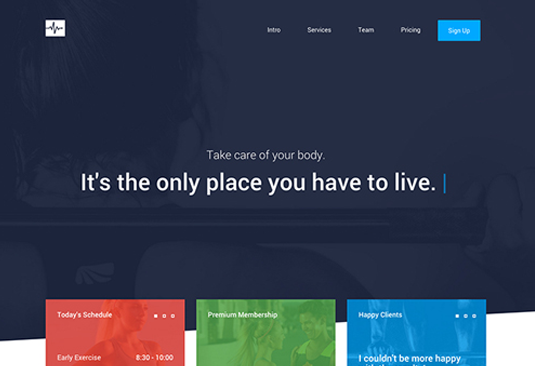 As the name implies, this is another one-page Bootstrap theme that offers a clean, yet colorful, look. Although this template has a 'gym related theme', it has the potential to work for other industries as well.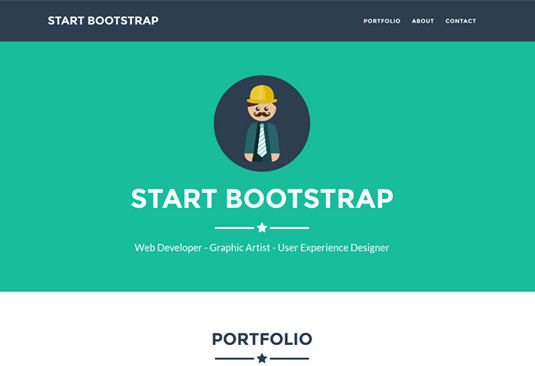 Great for freelancers, this one-page Bootstrap theme has a lot of features like flat icons and fixed top navigation that collapses on scroll. Also, the font choices for this theme are easy on the eyes.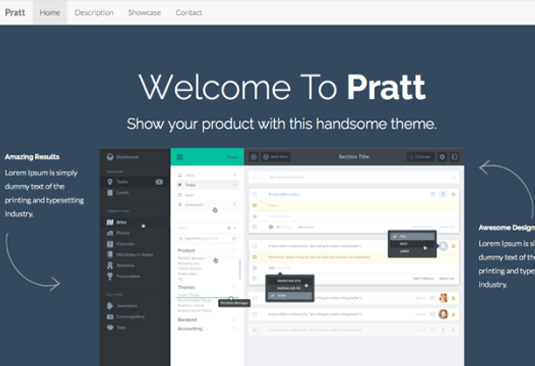 If you're looking for something simple to use for a landing page or coming soon web space, here's a great template from BlackTie.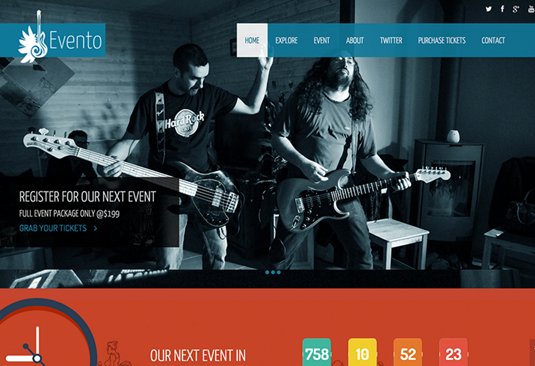 Do you have an event that needs a little website love? If so, check out this event-centric one page theme from ShapeBootstrap. Not only does it have a countdown, but it also includes a Google map and a contact form.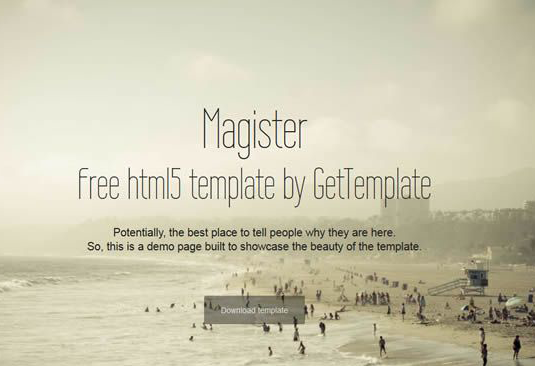 Quite possibly the purest theme on the list, Magister offers a beautifully simple design. The subtle animation between page changes gives this template a nice touch.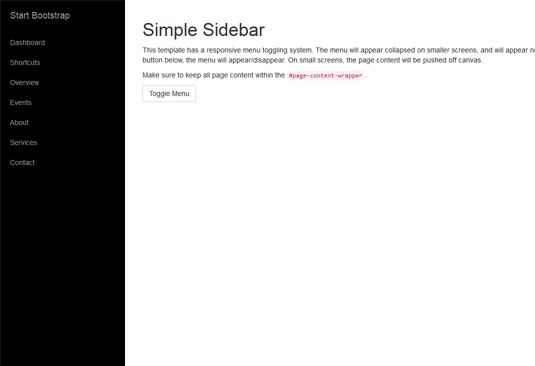 If you need a simple sidebar page menu layout, this is Bootstrap theme gets the job done. One of the features of this theme is the off-canvas navigation toggling on smaller screens.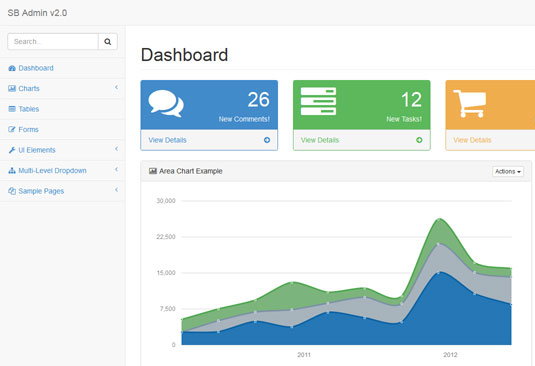 Another sidebar menu theme, this one includes multi-level dropdowns and active classes. Also included is a Bootstrap chat widget and login page. This template is great for a dashboard site or webapp.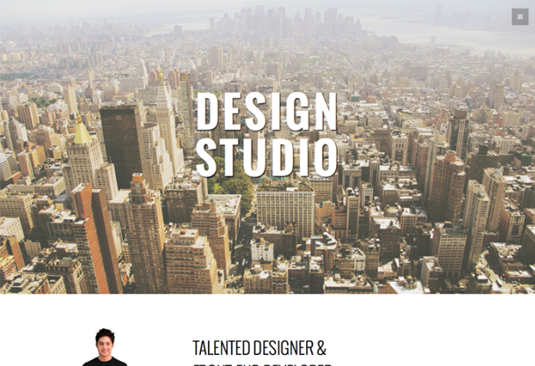 Another one-pager from BlackTie, this free Bootstrap theme features parallax scrolling and uses Font Awesome 4.0.3. With a few modifications, this template can be used for a variety of industries.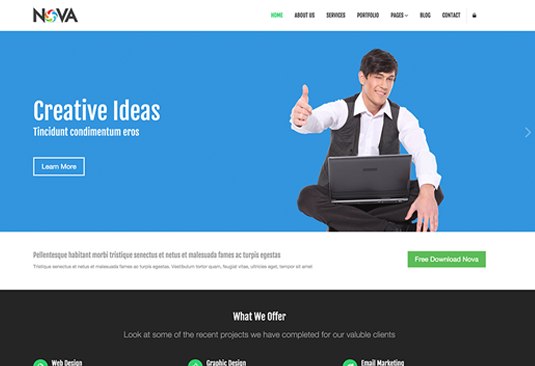 I saved the best for last. Nova is an execellent free Bootstrap theme that comes with 16+ ready-made pages. This template is pretty much ready to use right out-of-the-box.
That rounds up this list. If you're using a Bootstrap theme or have one you'd like to recommend, please let us know in the comments.
This post has been expanded and updated by Creative Bloq Staff

Source: creative blog